Stream the album, Beyond The Sky, on Spotify.Beyond The Sky
Download songs from these folks: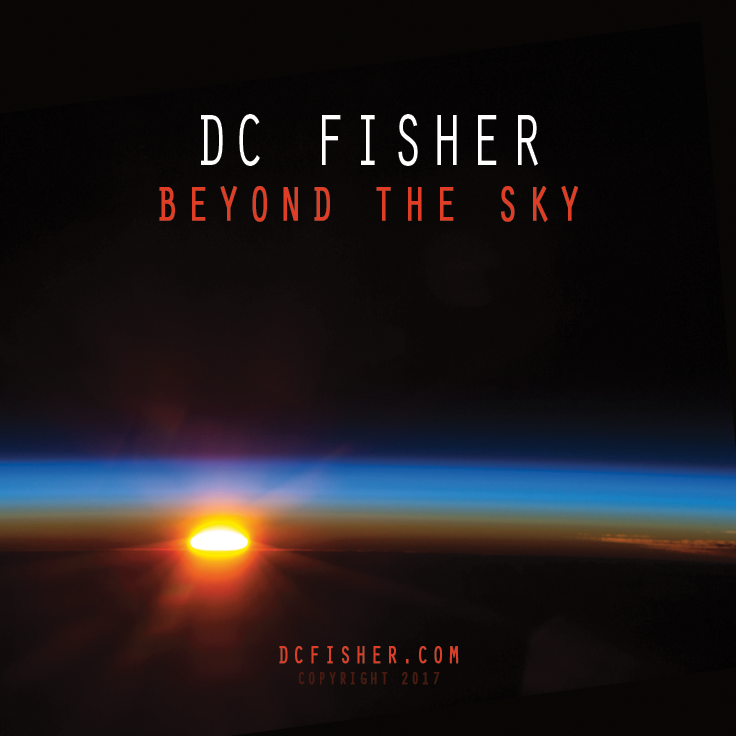 SoundCloud streaming music service tagged the new album "Beyond the Sky" as "#Jazz Funk" and "#Space Rock".
The album features clean guitar driven space funk jams combine with ethereal chord voicings and deep bass grooves to form the heart of a space rock odyssey across the universe. Released January 21, 2017
Beyond the Sky -track list

1. Hit It
2. Fox Foot
3. Beyond the Sky
4. Wide Open
5. Learn to Dream
6. Red Black and Blue
7. Elliptical Orbits
8. Green Wave
9. 360
10. Only Time
11. Into the Black
12. Galactic Prism

Cover image info Earth-orbiting International Space Station between 4 and 5 a.m. local time, May 5, 2013. photo credit nasa.gov
DC plays the ukulele and sings with Uke & Drum.
Enjoy and share music by DC and Uke & Drum on streaming services like Spotify. Just search for DC FISHER or Uke & Drum then rock out!

Live Music and Events (Google Calendar) DC + Uke & Drum




Albums

Beyond The Sky (2017)
Peace of Mind (2016)
Go With the Flow (2013)
Sparrow (2009)
Wind Rain and Snow (2007, out-of-print)
Electric Porcupine Dance Band Live (2005)
Here With You (2003)
Carmen Electra Paradise and Friends (2001)
The James in Flames (1997)

Contact
ALL SONGS AND MATERIAL COPYRIGHT 2016 DC FISHER ALL RIGHTS RESERVED